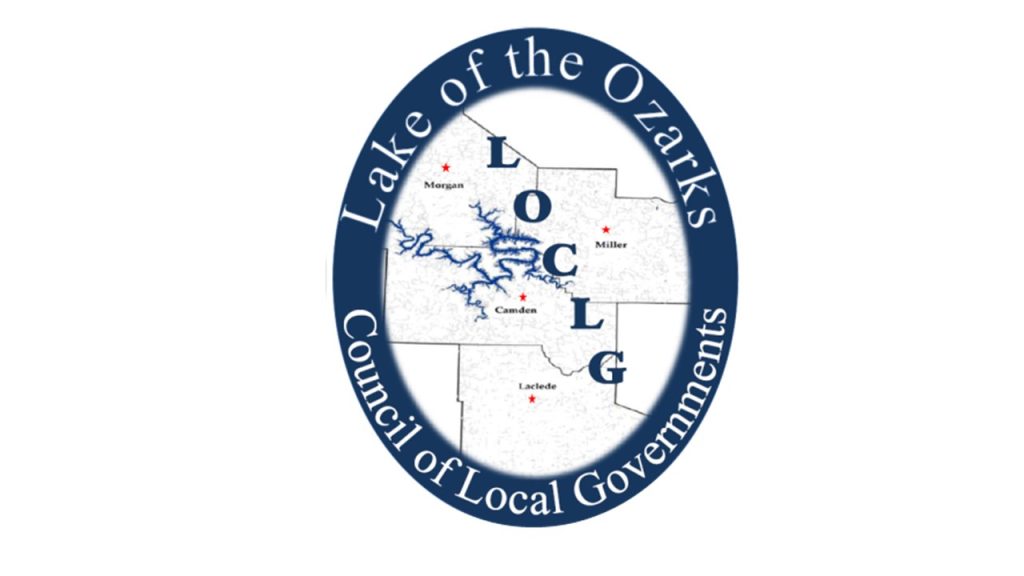 LOCLG has been building stronger communities since 1969. LOCLG is the Lake of the Ozarks regional planning commission providing technical service for Camden, Laclede, Miller, and Morgan Counties.
City of Versailles Raise Grant 2022
LOCLG applied for a RAISE Grant on the behalf of City of Versailles that would complete the Rock Island Trail within the city, Construct a holding pond to reduce flooding at Hwy 5 and Hwy 52 intersection, create a trail head for the Rock Island Trail, and revitalize the historic downtown sidewalks and streets.
City of Eldon RTP Grant 2021
The city of Eldon reached out to LOCLG to write a Missouri Recreational Trail Program grant for the construction of the Rock Island Trail. The projected trail distance will be 1.2 miles long, creating new transportation options and a healthier living style. The application has made it to the second round and has gone through a sight location review, and in the process of a risk assessment for the application process this month.
City of Laurie Comprehensive Plan
The City of Laurie are in the planning process of creating their city's comprehensive plan. LOCLG held its first public meeting June 16, 2022. The next two public meetings will be the following dates.
August 18, 2022 6:00PM at City of Laurie City Hall
October 20, 2022 6:00PM at City of Laurie City Hall
The upcoming meeting will review what was discuss at the first meeting, then discuss Housing, Economic Development, and Infrastructure.
Anyone that is part of/reside in the City of Laurie is welcome to come and participate in discussion. If you have any question regarding to the meetings and comprehensive plan you can contact the office at (573)-346-5692 or email: matt.kostelnik@loclg.org
Land and Water Conservation Fund Grants
Land and Water Conservation Fund Grants will open in mid-August for grant funding. This funding allows groups and cities to update or create their park and trail system. This grant is a 50/50 match and is competitive. If you have projects that you think will qualify for this grant, contact us to help fill out the grant for you.
You can call the office at 573-346-5692 or email matt.kostelnik@loclg.org for more information.