Lake of the Ozarks Council of Local Governments
LOCLG has been building stronger communities since 1969. LOCLG is the Lake of the Ozarks regional planning commission providing technical service for Camden, Laclede, Miller, and Morgan Counties.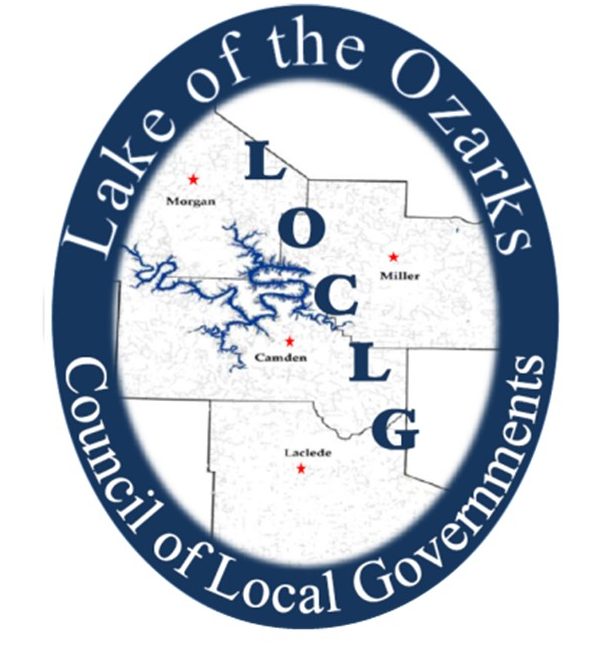 Opportunity Zones
More information coming soon. 
LOCLG works with Camden, Laclede, Miller, and Morgan counties to ensure safety and well-defined action steps to keep citizens protected if a disaster occurs.
Comprehensive Planning
More information coming soon.
Transportation
More information coming soon.
City of Versailles RAISE GRANT
LOCLG applied for a RAISE Grant on the behalf of City of Versailles that would complete the Rock Island Trail within the city, Construct a holding pond to reduce flooding at Hwy 5 and Hwy 52 intersection, create a trail head for the Rock Island Trail, and revitalize the historic downtown sidewalks and streets.
City of Eldon RTP Grant
The city of Eldon reached out to LOCLG to write a Missouri Recreational Trail Program grant for the construction of the Rock Island Trail. The projected trail distance will be 1.2 miles long, creating new transportation options and a granthealthier living style. 
This conducting has made it to the second round and will be conducitng a sight location application process this month.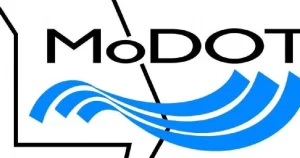 TAP Grants are a great opportunity to fund city projects such as sidewalks, school safe routes, trails, safety features for pedestrian walkways and more!
LOCLG encourages our local communities to apply for funding with the grant being a 80-20 match!